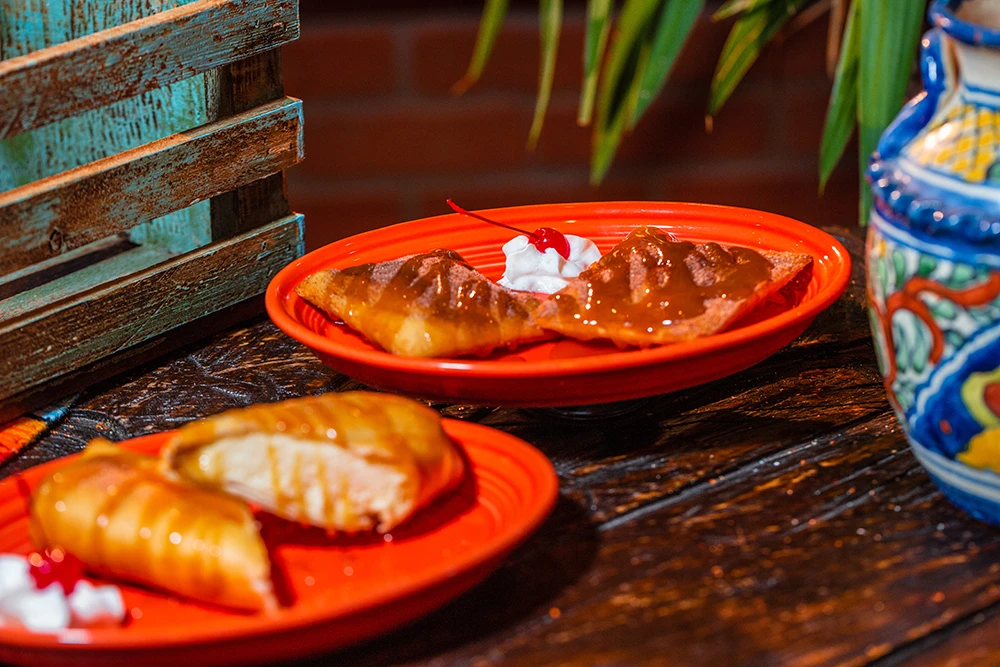 Gallery
Take a look inside at our delicious dishes and decor!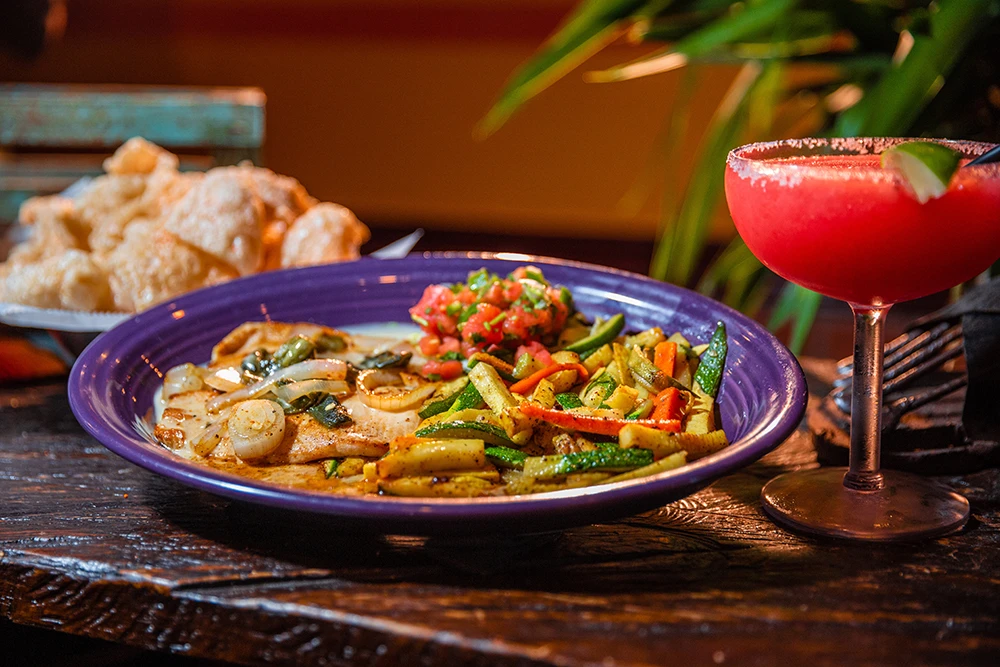 Menu
Check our menu, featuring the classics and even a Keto menu!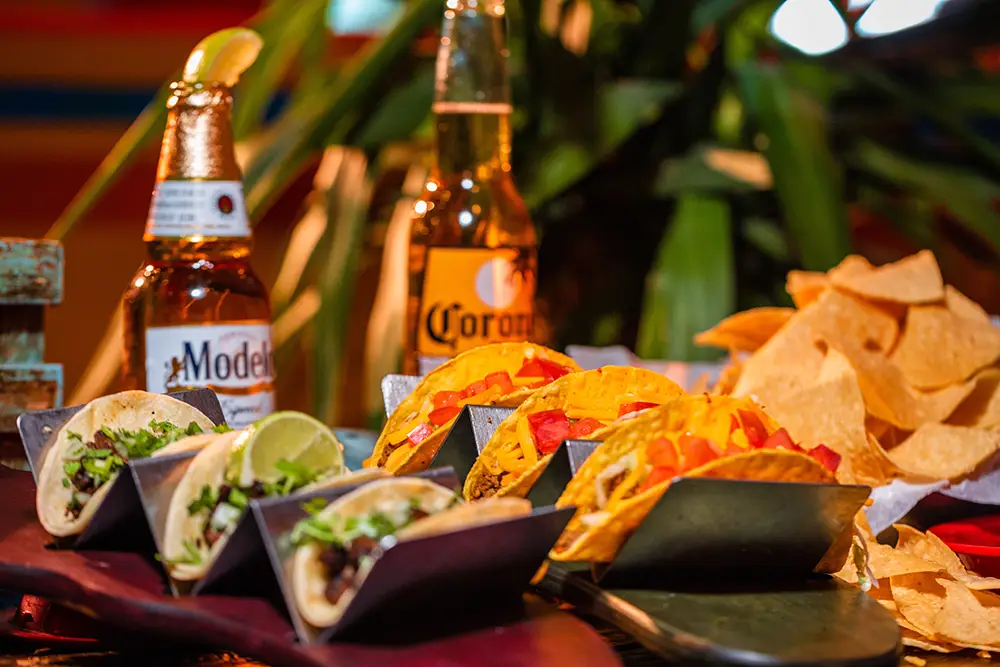 Catering
We even offer catering, let us help with your next event!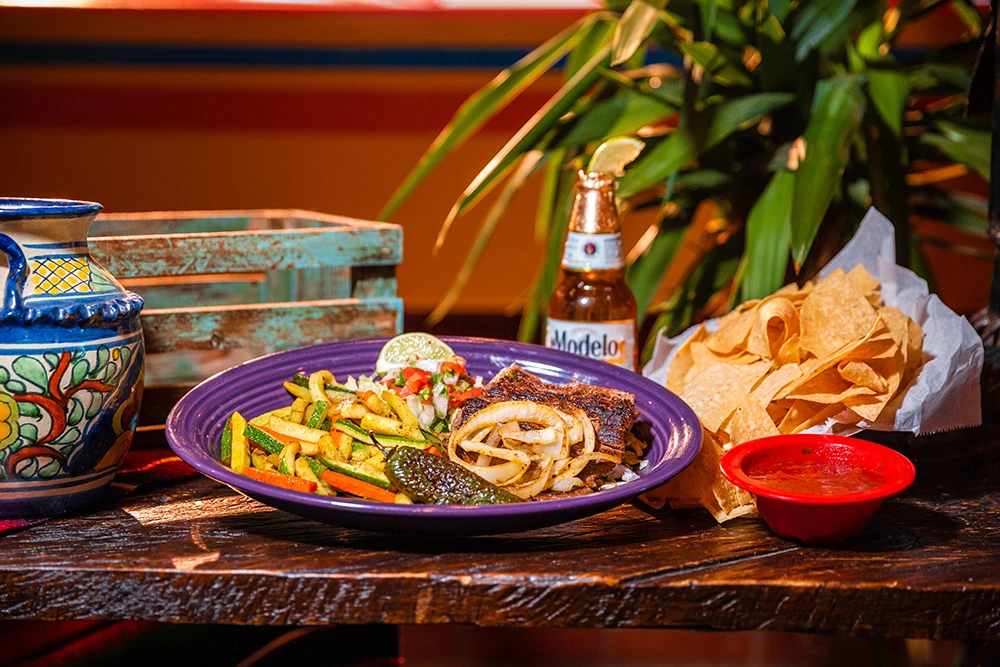 Reviews
We'd love to hear from you, so leave a review and tell us how we did!